Self-service laundry in Krakow
Choose the best launderette in Krakow combined with a cafe. You can choose from two options - you leave the laundry and pick it up whenever you want, or the laundry is done while you are drinking coffee in a cozy cafe.
Price list
The best launderette in Krakow
Self-service laundry in the center of Krakow with convenient access. It takes 1.5 hours to wash and dry the laundry on the spot.
Drying laundry in tumble dryers
You can dry all your laundry in just 20 minutes. We dry quilts and bedspreads, down jackets and everyday clothes.
Luggage
storage
Leave your luggage safely in the center of Krakow, close to Wawel Castle. Don't worry about your luggage, we will store it especially for you.
Cafe
Frania Cafe
Don't waste time when your laundry is being washed, in the meantime you work or meet your friends in a cozy cafe.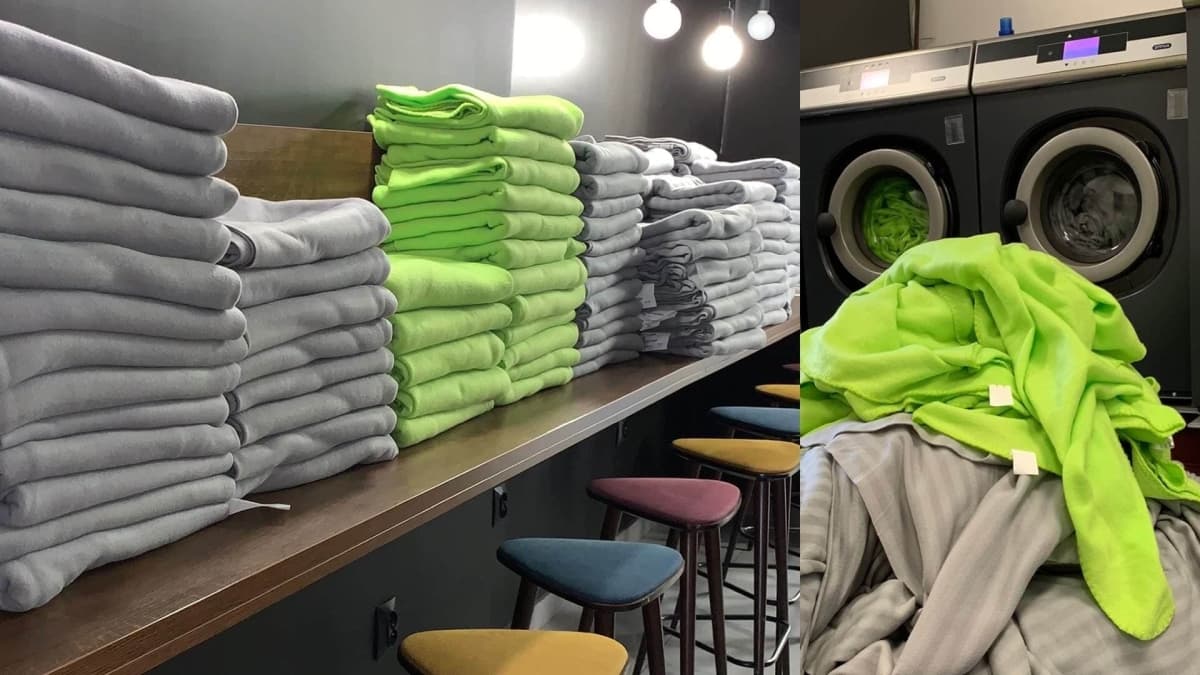 Poskładane pranko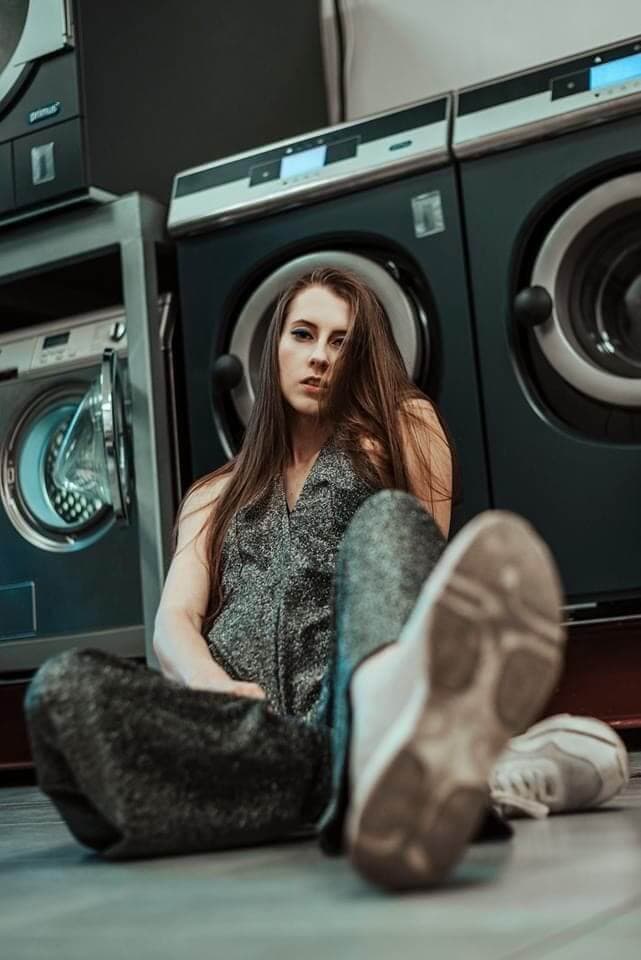 Poskładane pranko
Poskładane pranko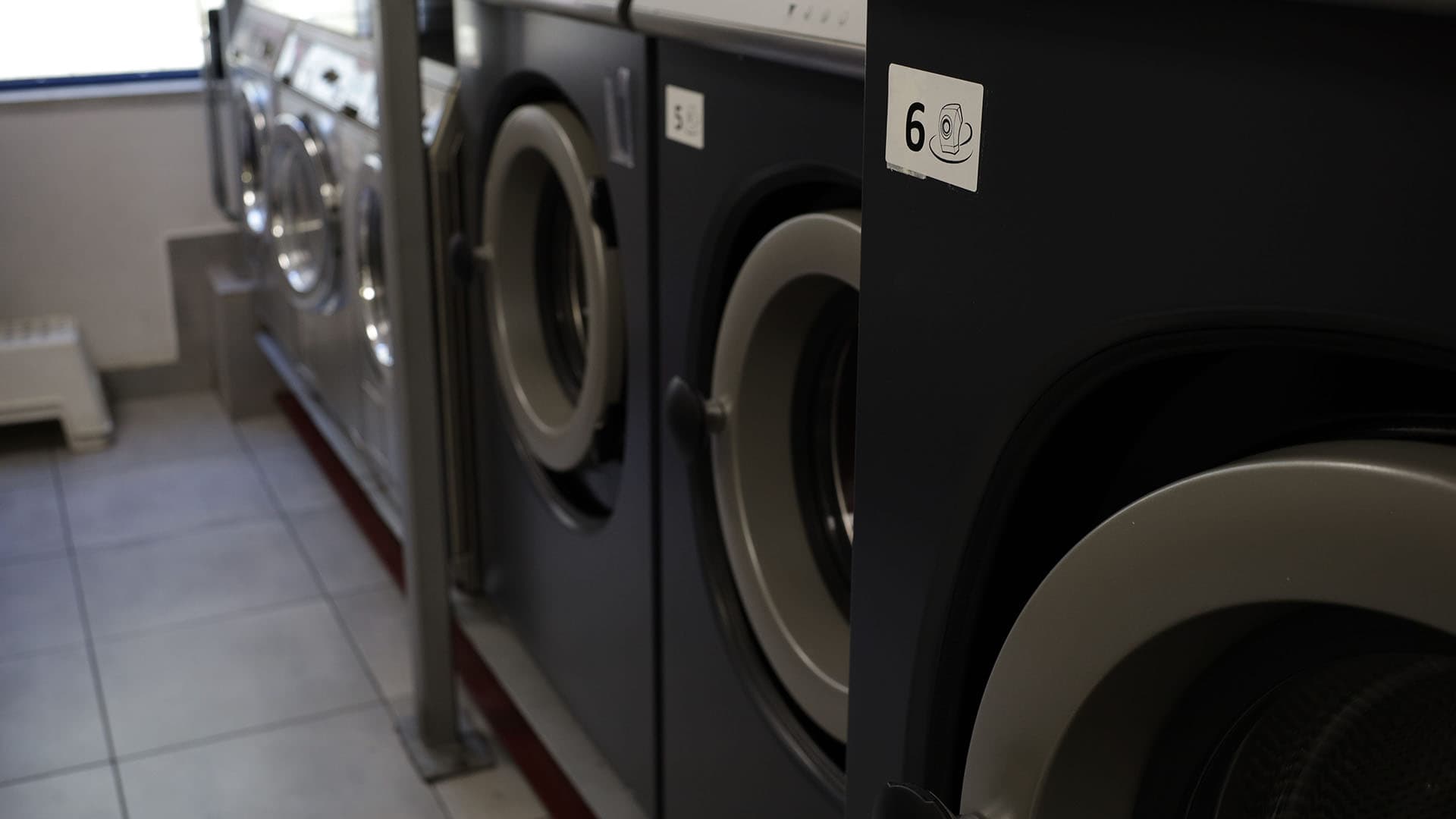 Poskładane pranko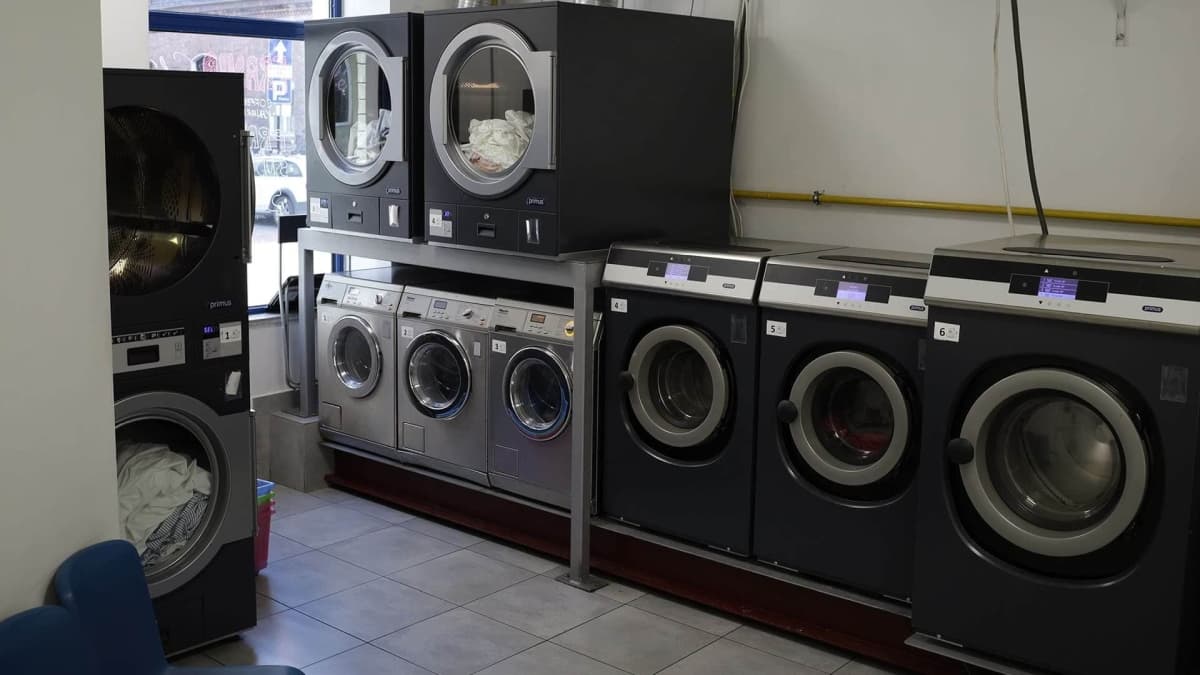 Poskładane pranko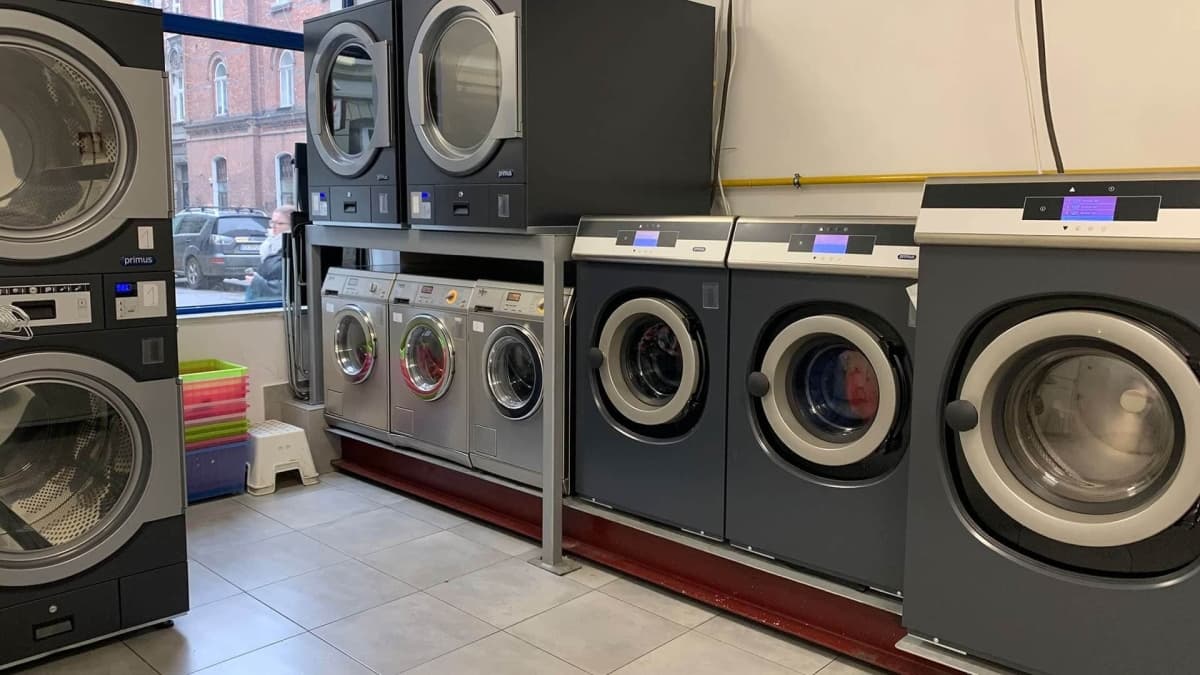 Poskładane pranko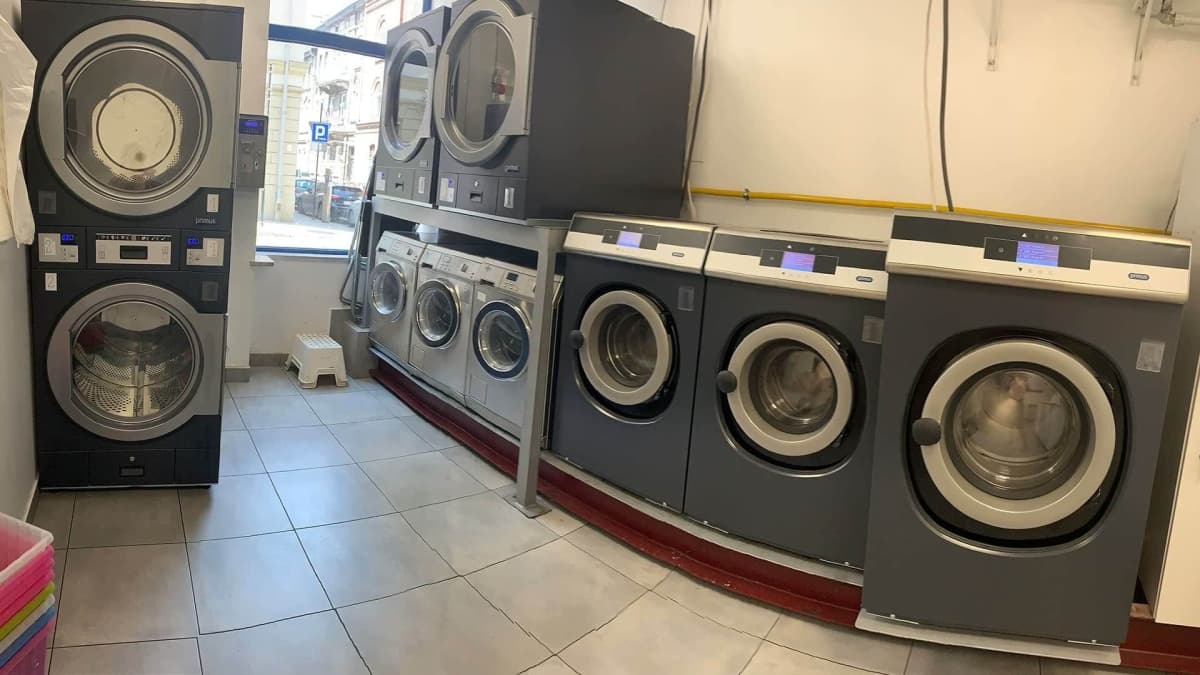 Poskładane pranko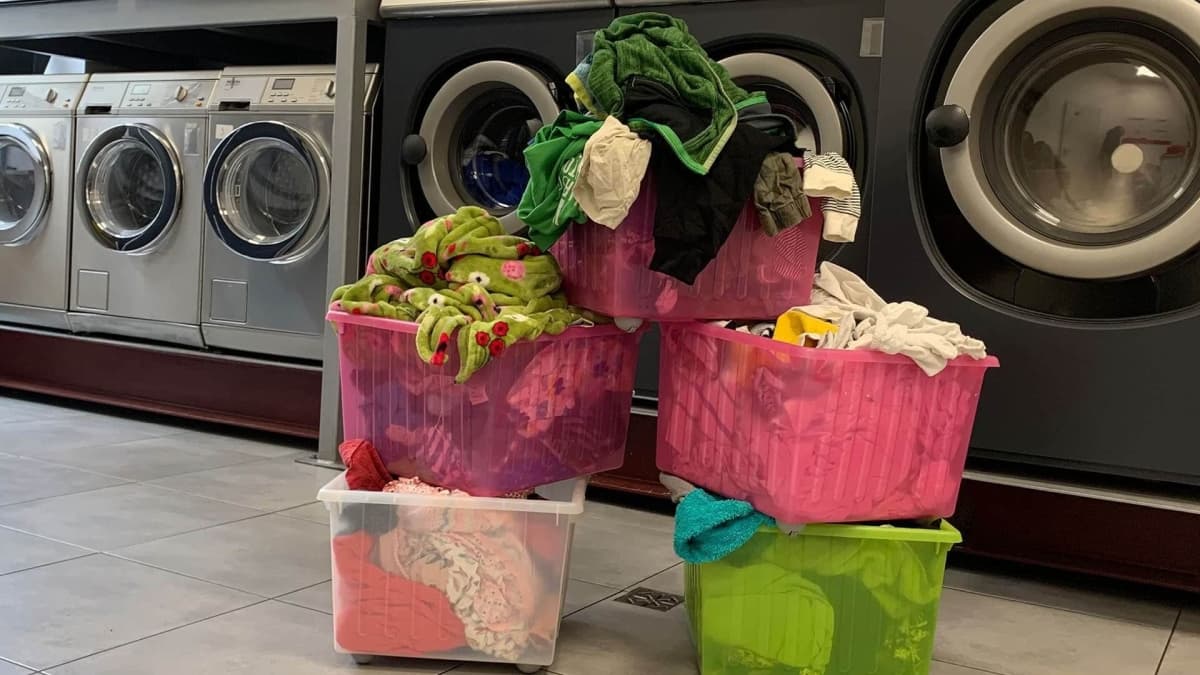 Poskładane pranko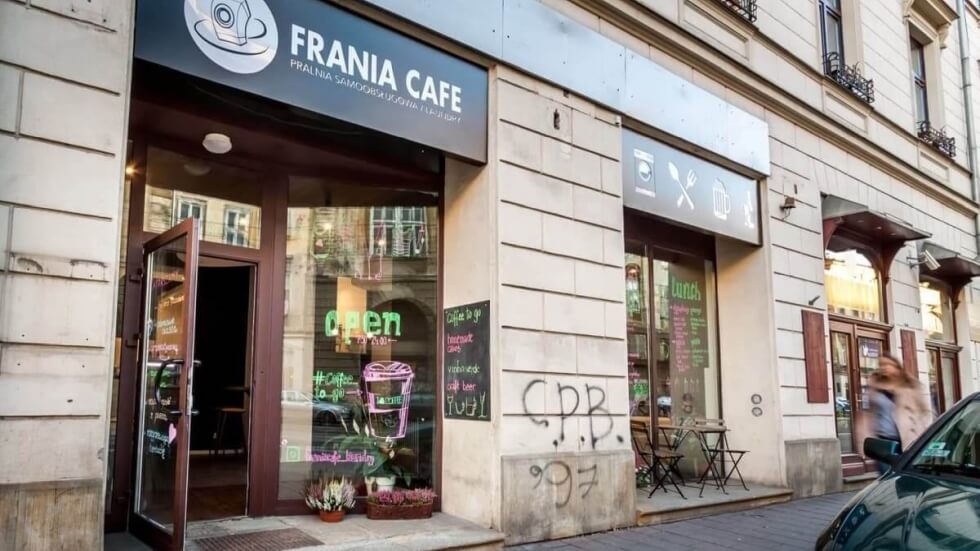 Poskładane pranko
How does a self-service laundry in Krakow work?
5 steps to washing in a laundromat
01
Sort the laundry by color and bring it to our Frania Cafe laundry
02
Choose one of the two options: wash your laundry on the spot or leave it and pick it up at a convenient time - laundry service
03
Your laundry spins and you work or meet friends drinking coffee.
04
Dry your laundry in one of the professional dryers. In just 20 minutes your laundry will be completely dry.
05
You don`t waste time washing. Frana Cafe offers a wide range of breakfasts, snacks and drinks. Drink pre-spin already waiting for you.
HOW TO GET TO OUR LAUNDRY IN KRAKOW?
Frania Cafe is located in a convenient location with good access, we are at 19 st. Stradomskareet in the very center of Krakow. You can reach us conveniently by public transport or by car.
Our address
ul. Stradomska 19
31-068 Kraków
Directions on the map
Reference
WHAT CUSTOMERS SAY ABOUT US

OSCAR ET SA GUITARE
Frania Cafe is a really cool place. Super laundry service and delicious breakfasts and smoothies. I also love the smile and optimistic personality of the waitress Milena. Klaudia is also very professional...

Emila Margielska
If you are in Krakow this place is a must visit, it was a shot at 10ke. Delicious breakfasts, we ate there a few days, everything was fresh and tasty. Greek breakfast...

Ewa W.
Nice combination of laundry and coffee shop. You can come here exhausted and have a chance to drink coffee and eat something while waiting for our laundry to be washed and dried. Bravo for the idea: laundry + cafe. I recommend.