What to see in the Old Market Square in Krakow according to Frania Cafe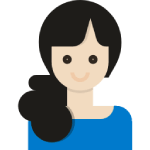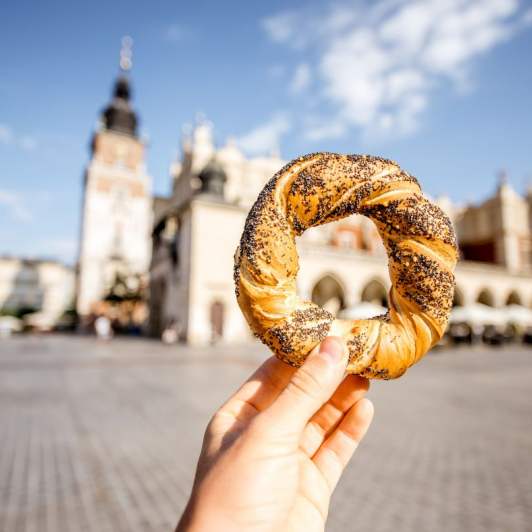 Since many of our customers (especially those using our laundry services) ask us what is worth seeing in Krakow, we have decided to present you with a few interesting, less obvious places in our city that we think are worth seeing. Today we start with the Main Market Square and its surroundings. Starting our walk on Stradomska Street, after using our self-service laundry and having a delicious breakfast at Frania Cafe, we invite you on a joint trip. We assume that you have already been to Wawel or have read everything in other guides. We skip Wawel and move on
TOUR of the Old Town in Krakow:
Collegium Maius - The oldest building of the Jagiellonian University - We will visit historic interiors that once served professors and students, the treasury, professor's rooms, the apartment of St. John Cantius associated with the university or the auditorium. After the tour, you can rest in the Professor's Garden, open from the end of April to the end of October.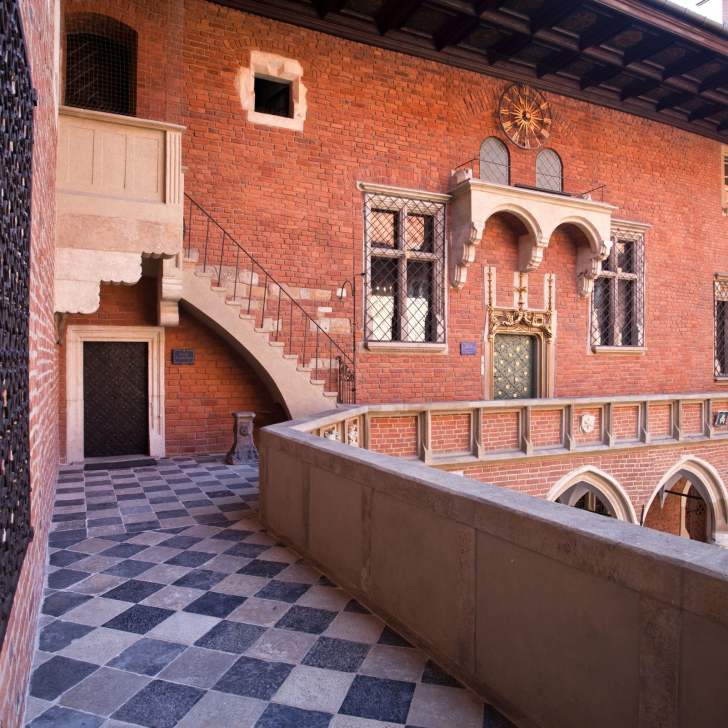 St. Casimir's Church, known as the Reformed Church - it is a church worth recommending. The monks take care of the church and also the underground cemetery crypt. What is most interesting is hidden in the basement: the grotto has a specific microclimate that causes a natural process of mummification of corpses. The catacombs have become a resting place for several thousand deceased. Every year on November 2nd and 3rd, you can visit its catacombs.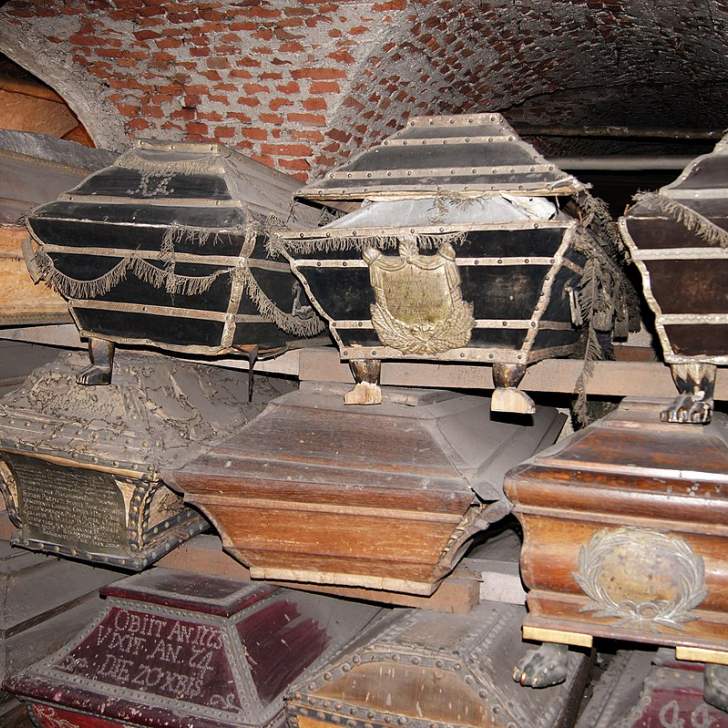 The Underground Market Museum - an interesting exhibition worth visiting, it is worth going with a guide. It is better to book tickets in advance as the museum is quite popular.
Krzysztofory Palace - There is a new exhibition "Krakow from beginning to end", which comprehensively tells about Krakow. The range of topics covered by the exhibition means that it will appeal to recipients of different ages. So you can safely go there with children.
Botanical Garden - The Jagiellonian University Botanical Garden is located almost in the center of Krakow, a 10-minute walk from the Main Market Square. It is the oldest botanical garden in Poland, operating for almost 250 years. It is also worth taking a look there.
FOOD AND DRINK

Frania Cafe ;) - delicious Polish, English, Greek, vegetarian and many other breakfasts served all day. And in the evening, have a drink called: where is my other yellow sock or pre-wash...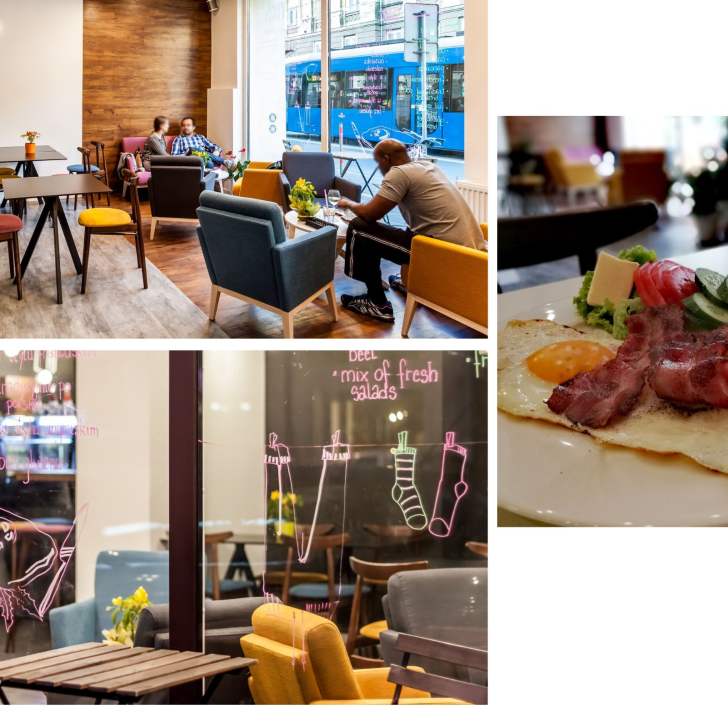 Rio coffee bar - one of the oldest cafes in Krakow. It's worth seeing and convincing yourself whether time has stopped there.
Feniks - if you want to see how people had fun during the PRL times. Red sofas, tablecloths, herring and vodka. You must definitely take a look here.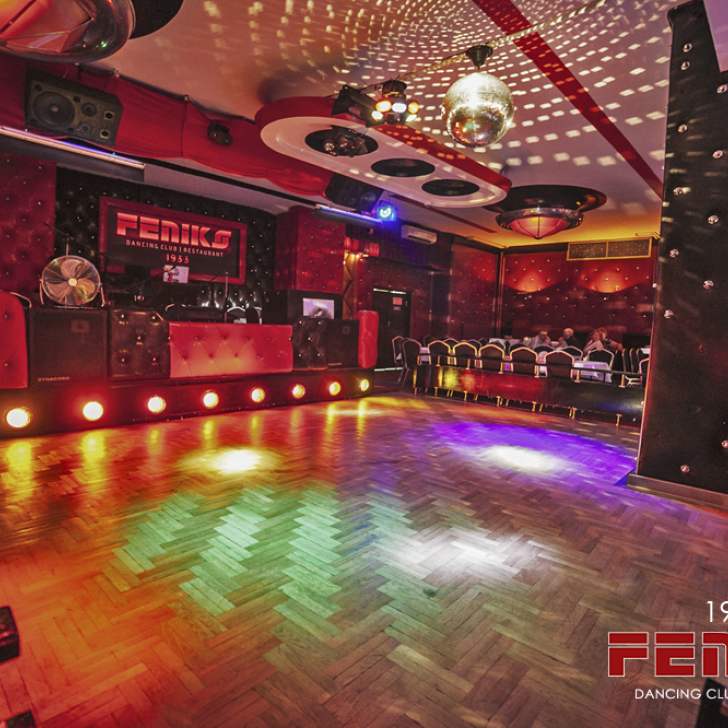 The first place on Stolarska Street on the left side, going from Mały Rynek - this is a cult place of real Cracovians. It's worth dropping by for wine or a drink in the evening.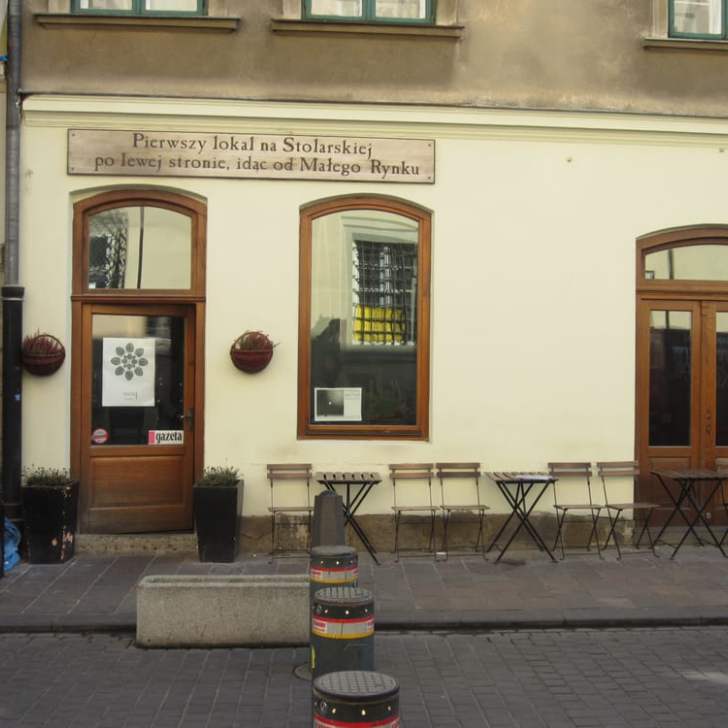 Massolit - a cafe combined with an English-language bookstore. Chessboards are available for guests.

Obwarzanki - of course, a mandatory snack sold in many places on the Market Square.
Metrum - Restobistro - You come here to admire the beautiful panorama of Krakow and eat something while you're at it ;) This place played in about half of the movies shot in Krakow.

SHOPPING:
Koko World - Starowiślna Street... All clothes sewn in Krakow. Unique patterns, beautiful colors. Fair Trade fashion, every woman will find something for herself here.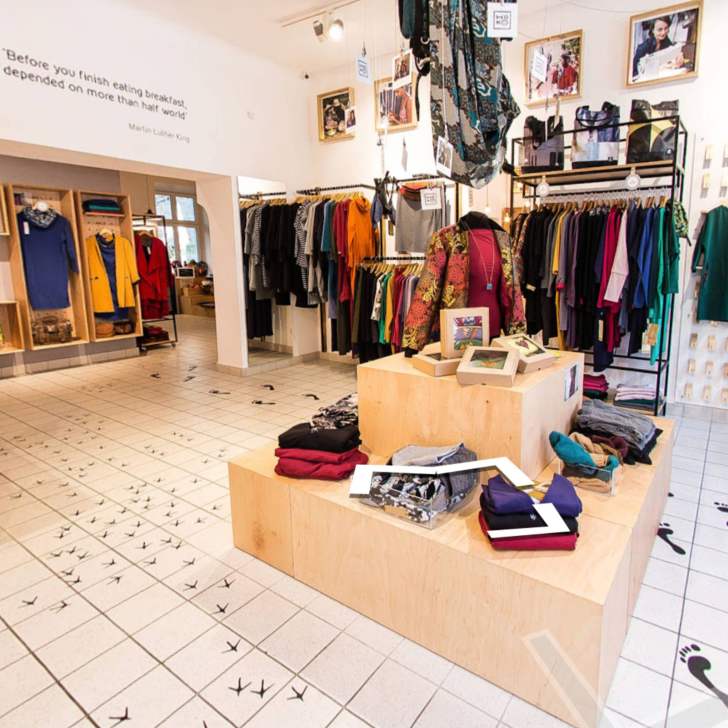 Stary Kleparz - this is the oldest market in Krakow, its beginnings date back to the mid-14th century. You will find a wide selection of local goods here. The place has its own unique atmosphere and folklore.
ORA Gallery - 3 św. Anny Street, you will find unique jewelry and small works of art here. Again, something for women ;) But if the male part travels alone, you will surely find a beautiful gift there.
Polar Sport 15 Sienna Street - if you want to stock up on mountain equipment or clothing, you must visit here. A store with a 30-year tradition, professional advisors. A mountain store at the highest level.